Readers Corner
Whether you crave fiction or nonfiction, print, audio, or video, we are here to help with both traditional and digital formats.
From romance to westerns, from heart-pounding thrillers to inspirational biographies, we connect people with the books to satisfy their reading tastes.
Best Sellers This Week
Click on the book jacket to view the list
Monthly Booklists
Erotic Romances

Fifty Shades of Grey
by E. L. James introduced a broader audience to the world of steamy romances where dark heroes and naughty heroines satisfying their wickedest desires.
Read more......
Additional Themed Booklists
Staff's Picks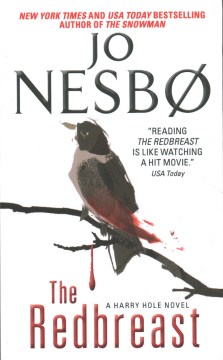 Enjoy these reads recommended by staff at the Naperville Public Library!
Read more....
Archives